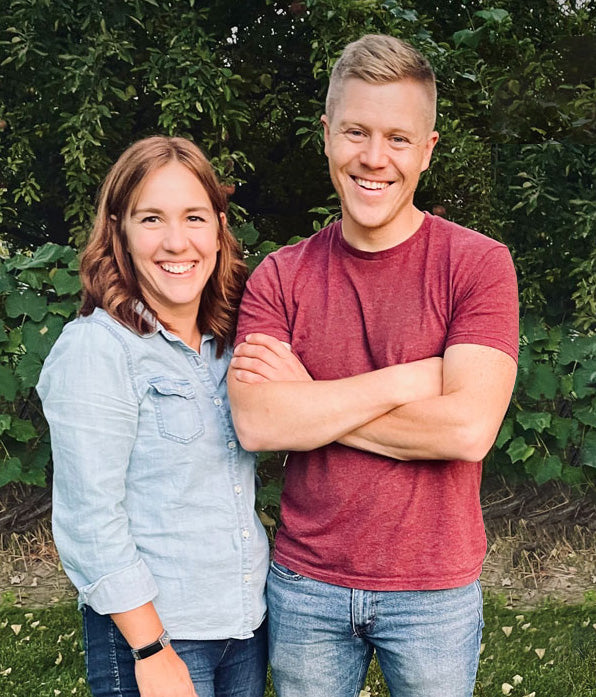 Who are we?
We are Spaghetti Tree! We are a brother- sister team, and we come from a family that loves doing puzzles and playing games. We've been dreaming of creating a company like this for years, and we've done what it takes to make that dream come true. Loni is a professional illustrator and Ty is a graphic designer.
Although we both have our specialties, we wear all the different hats that are required to run a small business. We love creating something we're passionate about and we're sharing it with the world!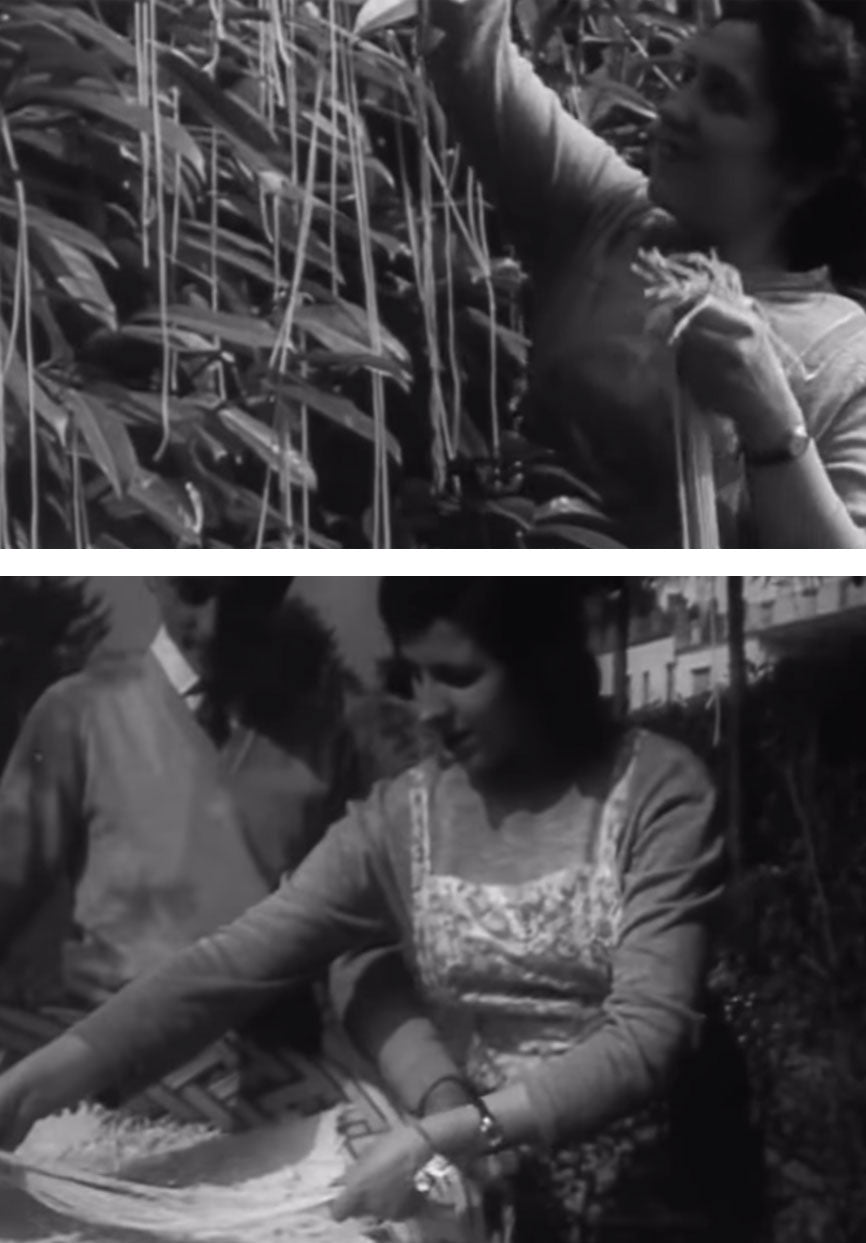 Why Spaghetti Tree?
Why did we choose "Spaghetti Tree" for the name of the company? To explain, we have to go way back to April fools day of 1957. Wild, I know. The BBC pulled a little prank on its viewers, reporting that spaghetti grew on trees and showing an Italian family harvesting their "spaghetti tree." Apparently lots of people believed it and even called in for tips on how to grow their own spaghetti tree! It's still known in broadcasting circles as one of the best on-air pranks of all time!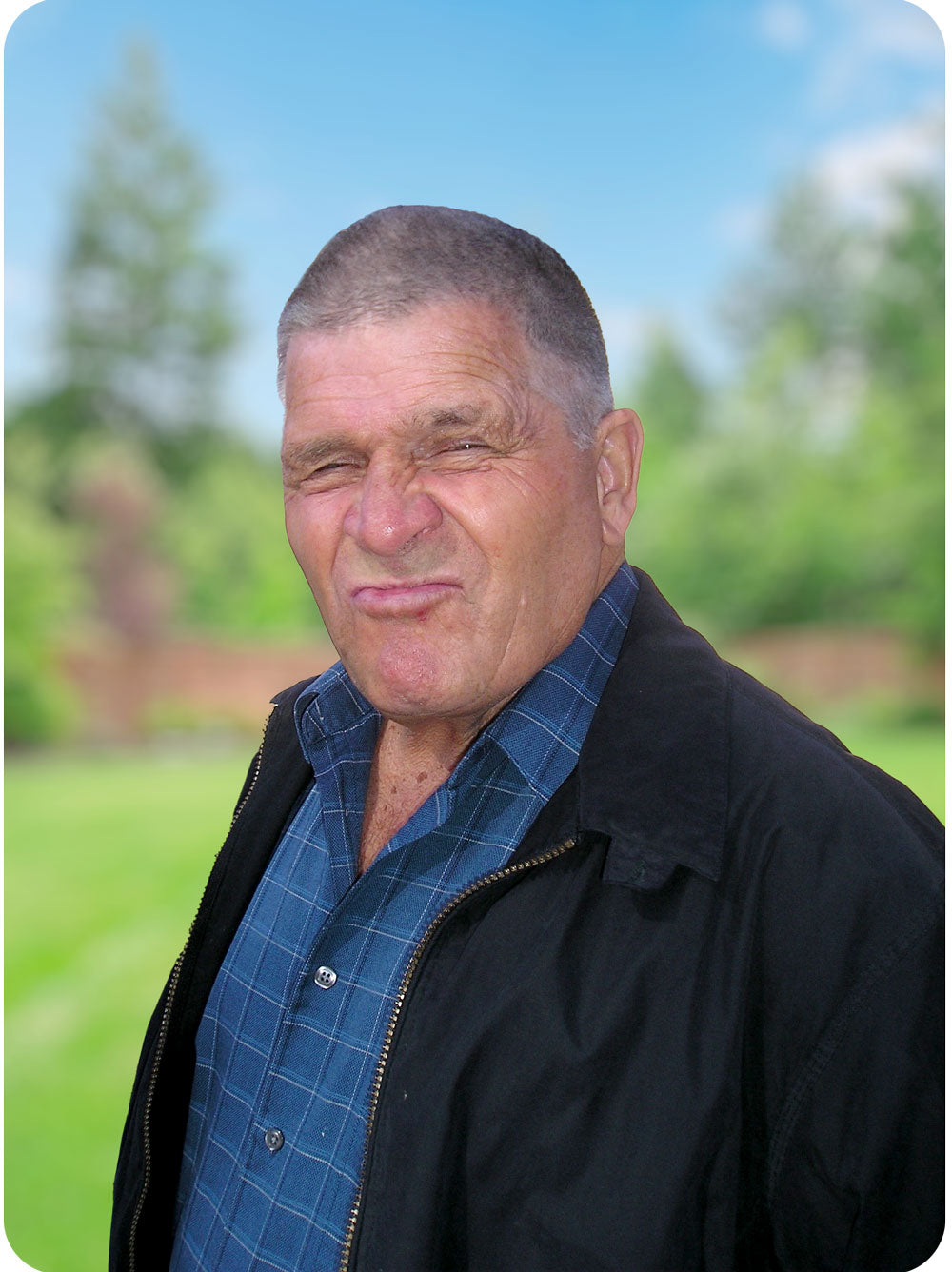 Now fast forward a bit—our mom was in her middle school home ec class learning how pasta was made. She was as confused as could be because her dad always told her that spaghetti grew on trees. Could our joke-loving grandpa have heard the BBC story and decided to run with it in his own family? We think so!
Spaghetti Tree Puzzles and Games got its namesake from a fun prank that spread laughter and memories around the world and especially in our home. Each product we create is a way to share the same light-hearted fun in your homes. Let's continue the legacy together!
The Spaghetti Tree Mission
We believe the best memories and connections are made while gathered together with our loved ones. We make puzzles and games to encourage family and friends to unplug, relax and have fun. Our puzzles and games shouldn't spend so much time cooped up in a closet. We want to extend their lives by providing a way for you to share them with others.
Shop Our Puzzles